St Mary's Church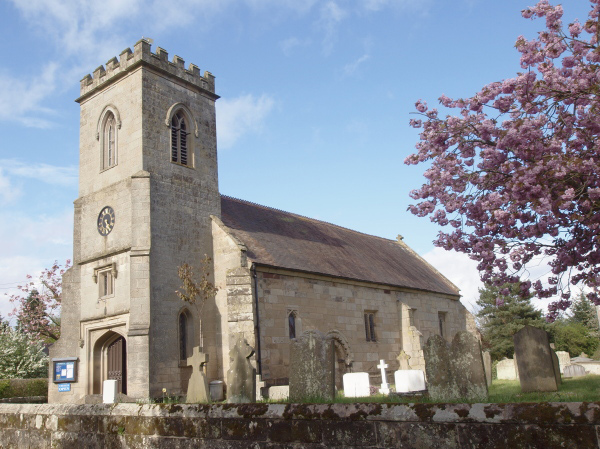 St Mary's Church is open daily for private prayer, but please use personal sanitization measures when entering the narthex.
Church services are being reinstated gradually as circumstances allow. Please go to the 'Church Services' page see the services (two per month at present) at St Mary's, Astley.
You can access our Sunday Service Sheets via the top tab of drop-down menu or the link, below.
From the Vicarage, 8 October 2020:
Dear All,
Please see this coming Sunday's sheet here.
Our harvest festival this year has a very different feel, doesn't it? Usually it feels the centre of the autumn season, something we look forward to with all its familiarity of belting out the tunes we know so well in heartfelt thanks to God for his provision and for our full larders; the sharing in fellowship of harvest lunches and suppers among friends old and new.
This year it almost feels like a turning aside, a looking up from the manifest concerns of the present, the concrete worries of football clubs about how they can exist without fans arriving on a Saturday afternoon; the more visceral worries of some about actually having enough food – did I read right in the Shropshire Star that the use of foodbanks has gone up tenfold? ; the strangeness for students of not being free to party with new acquaintances without risk, a rite of passage almost denied by events; the sublimated anxieties of different groups, fixing on a variety of ephemeral foci; the fears of children about passing the virus to grandparents and of parents about whether children need to be taken many miles for a test when they may just have a normal cold. So many dilemmas, so much to keep our heads held low.
And yet, and yet, the turning aside is important. When Moses turned aside from the everyday concerns of tending his flock, he espied a burning bush (Exodus 3:1-12) and by paying attention he received an unexpected message from God which would change his life forever and his people's too.
In Advent as people of faith we have to make a conscious effort to turn aside from the preoccupations of shopping and planning in order to remember what the season is really all about, the birth of a child in an obscure corner of the town that would change not just the town but the world. Turning aside can be a spiritual effort which brings spiritual rewards. So whether you feel you wish to stay shielding this autumn or to come and join the fellowship of centuries offering resolute praise to God in harvest thanksgiving this year as every year, please try to turn aside for a moment to offer thanks to God for daily bread, for marrows and for blackberry jam, for the rain and the sunshine, and offer up to God in your hearts a small but sincere prayer of thanks for the harvest gathered safely in e'er the winter storms begin. We can trust him.
Harvest festivals
Clive – Sun 18 Oct at 11 am
Best wishes,
Paul