Astley Parish
St Mary's Church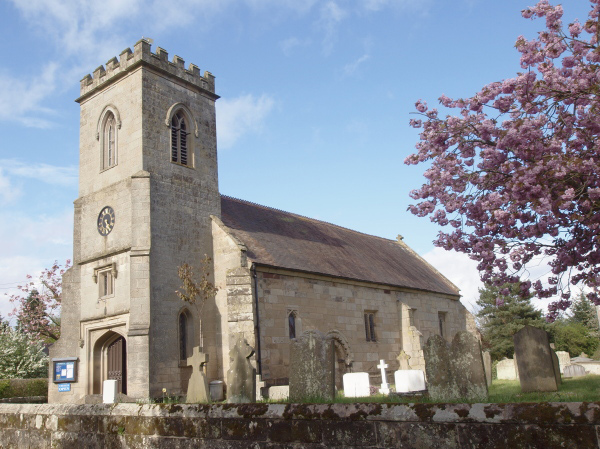 Click here for church service times - all are warmly welcome!
Benefact - June/July 2018
I don't know why but it seems much more than two months since writing our last entry for the Benefact, quite the opposite of how it normally feels. It must be something to do with the sudden onset of a glorious spring; stand by for a wet summer?
Following the Annual Parochial Meeting on 10 April we were once again unable to appoint a churchwarden for the coming year so with just five PCC members to assist our new priest in his ministry, and to keep the church running, we continue to hope that someone out there in the parish will come forward and restore our numbers.
The good news, however, is that our new priest-in-charge, Rev'd Paul Cawthorne, will be licensed on Saturday 9 June at St May Magdalene, Hadnall. For further details of this special service and what happens afterwards please see the enclosed leaflet.
On the maintenance side, our thanks go to Mark Woolley's team for their excellent work in finishing off the south wall and north-east buttress re-pointing. If you have seen unusual activity in the churchyard recently Dave Allmark's contractors have been extending the asphalt footpath by some 20 metres, which should cater for future burial requirements.
Time is fast approaching for the Astley Open Gardens on Sunday 24 June. We now have eight confirmed gardens opening for this major fundraising event, a really enjoyable day for the whole community. As the weather earlier this year was not good for gardeners we are open to visitors in the afternoon only, from 2 pm to 5:30 pm with cream teas at the Village Hall. We do need helpers, so If you can help with catering/serving in the Village Hall, or baking cakes for the day, please contact Kate Lloyd (210365); for car-park duty or ticket-selling on the door please let me know (210639) before the end of May (no calls as yet!); any offers of plants for the stall to Heather Hall (210353) or Fred and Liz Bradney (210513). We also have Kathleen Turner to entertain visitors once again with her barrel organ at Church Farmhouse. Thanks to those who have volunteered gardens and assistance to date. Please spread the word among your family and friends; we need a good turn-out .... and some good afternoon weather!