Astley Parish
St Mary's Church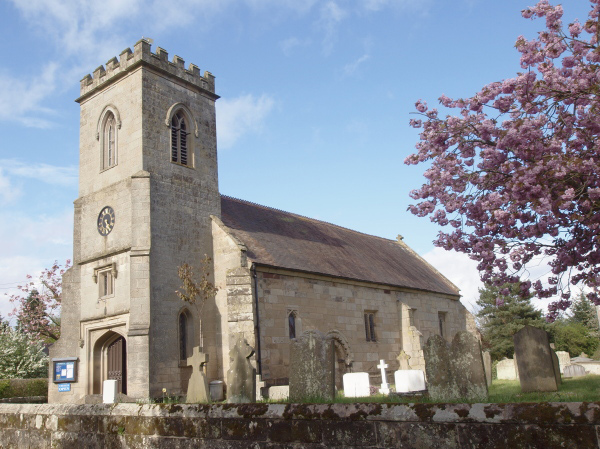 Click here for church service times - all are warmly welcome!
Firstly, we are pleased to welcome one new and one returning member to the PCC; Edward Bedell will be known to many as a long-standing Parish Councillor, while former PCC Secretary Edward Bygott returns after a six-year 'sabbatical'. Both were co-opted following our PCC meeting on 9 October.
Secondly, a big thank you to Margaret Morris for taking the baton as Benefact editor from Mike Lillistone who moved into Shrewsbury last autumn; we will do our best to meet her deadlines for future editions!
Our well-attended carol service on 13 December was followed by the customary draw at Church Farmhouse with cider punch and mince pies. Thanks once again to all who supported this event, either buying or selling tickets, those who generously provided items for both hampers and other prizes, and especially to Nick Hall who organised the event which made a record £451 for church funds. Winners' names were detailed in the Jan/Feb Parish Matters. We are very grateful to the ladies for decorating St Mary's so beautifully for both the carol service and for our celebratory service on Christmas Day, attended by a congregation of 20 including one youngster who appreciated the true meaning of Christmas.
Now we are well into 2019 and a full revision of the Church Electoral Roll is suddenly upon us! Every six years a completely new roll is compiled which means that, in addition to new residents wishing to join, those already on the list need to re-apply. Enrolment forms will be distributed in good time in order to compile the new roll by 18 March; we really could do with some new blood.
Fund-raising events for this year will have been discussed at the PCC meeting held on 15 January; more of that anon.
SOS! We are still very short of volunteers for this year's cleaning/brasses and flower rota. If you are able to spare a little time during a particular month of the year to keep our church interior spick and span, after all the effort spent recently on renovating and redecorating, please get in touch with Chris Field (210624); men may also apply!
Finally, you may have noticed the new pavement sign recently displayed by the church gates which will promulgate our main festival and special services at St Mary's throughout the year. Details of all regular services for the whole Benefice for the current and following month are on the notice board or, for St Mary's only, go to the 'Church Services' tab on this website.