Astley Parish
St Mary's Church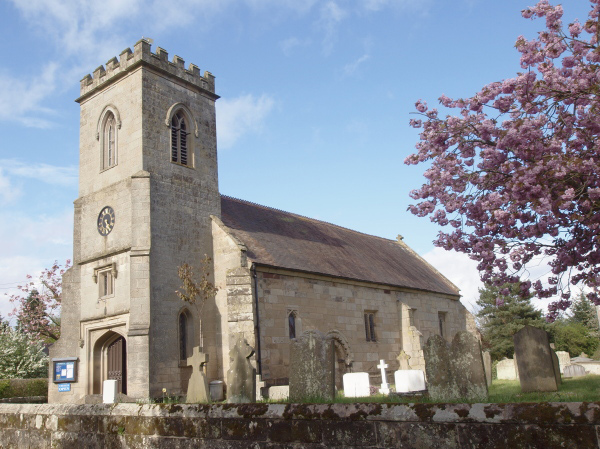 Click here for church service times - all are warmly welcome!
Benefact - August/September 2018
We are blessed to have our new Priest in Charge, Paul Cawthorne, now licensed and in residence in the Vicarage, with us at last and we wish him a long, happy and fruitful ministry in our parish. Our grateful thanks go to the clergy (serving and retired) in the local area and our lay readers for keeping us going during a long year's interregnum. Please see Kath's reflections on Paul's licensing service in the Hadnall section in this edition.
This year's unprecedented (1976 apart!) Mediterranean summer continues unabated after our Gardens Open on 24 June held on a lovely summer afternoon and enjoyed by over 200 visitors (adults and children) - 11 from outside the county; it was a truly joyous community event. While we didn't beat the 2016 record the afternoon raised an impressive £1,932.63 for our church funds. So a big thank you to those who prepared and opened their gardens and welcomed our visitors. There were numerous favourable comments on the refreshments and cream teas served in the Village Hall so thanks to the dedicated efforts of Kate Lloyd and the catering team who worked tirelessly throughout the afternoon to keep our customers happy. And well done to those who produced an amazing array of cakes and other delights; perhaps we should open a village bakery! Other contributions adding to the day's success included: programme sellers/visitor recorders and car-park marshals; a well-stocked plant stall run by Liz, Fred and Heather (another business opportunity?); Margaret's quizzes and choc-ices (record sales!); Kate Turner's barrel organ which played throughout; and Andrew Davies's eye-catching vintage Bentley. Finally, I should pass on our thanks to Tim King for event publicity and all our sponsors - especially Allmark Surfacing Ltd - and to Rob Shelley for again producing the road signs.
Forthcoming events for the diary: the annual sponsored Ride and Stride on Saturday 8 September (see separate panel). If you want to join in please let me know ASAP as you will need a sponsorship form. Our Harvest Festival will be on Sunday 23 September at 6 pm so please come along and support this traditional, seasonal service, followed by a bring-and-share supper (BYO drinks) in the Village Hall, always an enjoyable and relaxed gathering for our parishioners. We are delighted that concert pianist Edward Pick has agreed to give a second recital in Astley Village Hall on Friday 5 October which promises to be a really enjoyable evening. Tickets (£12.50, to include an arrival drink) will be on sale from 11 August onwards.
Finally, we wish all who have moved into the village recently a very warm welcome.