Details and pictures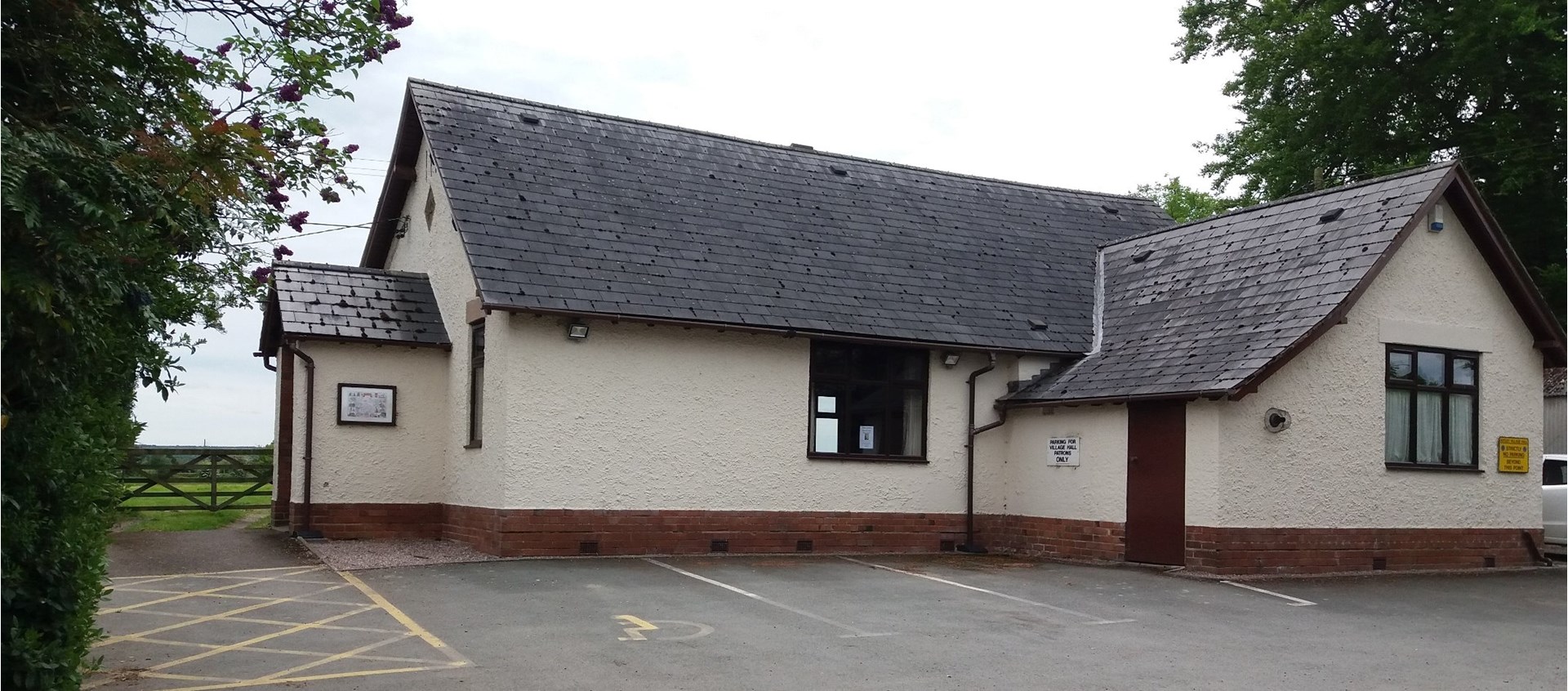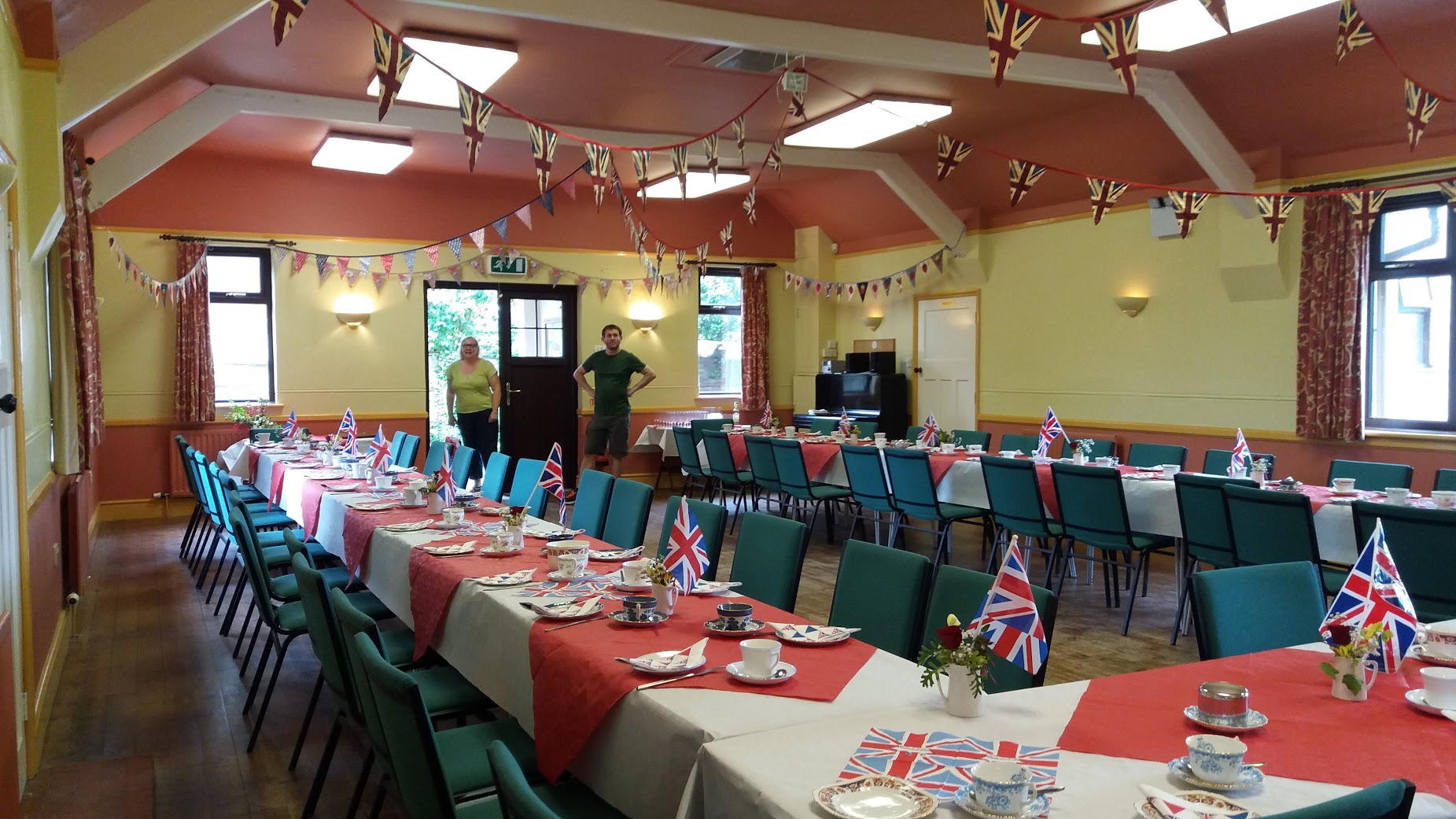 Astley Village Hall
UPDATE: Astley Village Hall is closed due to the Coronavirus outbreak with effect from 19th March 2020. Updates will be posted on this page and the Village Hall Facebook page at www.facebook.com/astleyvillagehall.
UPDATE - The Whist Night on 14th March is cancelled. The concert by Groove Dynamite on 20th March is no longer happening. We hope to have a new date when the outbreak of Coronavirus is over. This will be posted on this website.
Astley Village Hall is ideally situated 5 miles North of Shrewsbury Town Centre in the County of Shropshire. It can be accessed via the A53 (turn by the Dog in the Lane public house) and the A49 at Hadnall (turn opposite the New Inn).
The Hall was originally built in 1928 and modernised in 1998. It can cater for up to 100 people and is suitable for a wide range of events from meetings and family events to exhibitions, discos and other entertainment. The dimensions of the Hall are:- 39' 8" x 23' 11".
The Hall has a field for parking, a small bar area, well fitted kitchen and gents + ladies/disabled toilets.
Regular Events - All cancelled at the present time.
Second Saturday each month - Whist Night, 7.30pm. New players welcome. Cancelled - 14th March 2020.
Quiz Nights - every six weeks. Details in the Events section of this website. Teams of 3 to 6 players, £2.50 per player. Raffle, bring your own refreshments. Book via 01939 211015.
Fees
Hire fees range from £10 per hour for meetings to £50 for a full evening hire.
The current rates are as follows:-
Morning or afternoon session £25 per session
Evening session £50 per session
Meetings - £10 per hour
Weddings - £150 subject to hirer's detailed requirements.
Band rehearsals - £10 per hour
Facilities
Amenities include fully fitted kitchen with gas cooker and microwave, toilets (including disabled), separate bar area and large field for parking.
Events - click on the Events tab. http://www.astleyparish.org/community/astley-parish-12547/events-at-astley-village-hall/
Contact Details
The Bookings Secretary can be contacted on 01939 211015 or via:-
7 Astley Court, Astley,
Shrewsbury
Shropshire
SY4 4DG
Email: maryon_white@hotmail.com